Here is a video that shows you how to layout your tile project. It also shows you how to build a grid as a guide.
Sorry this is the only page you will have access to inside Tile University as a Non Member
To gain access to more videos that will help you with your project, you can click the button at the bottom of the page.
Table of contents
Tub Surround/Layout – part 1
Tub Surround/Layout – part 2
[This is a Members Only Video]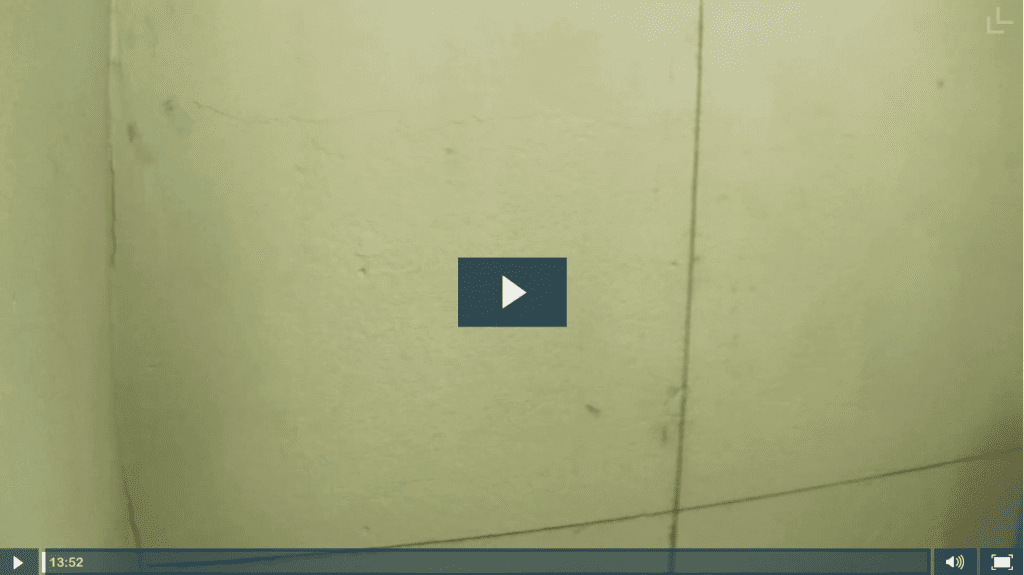 If you would like more information about Tile University and how it can save you time and help you avoid learning things the hard way
Then click on the button below-
Click here